Mirrors reflect their environment, but they are also a great way to add more depth to a space that may be regarded as small.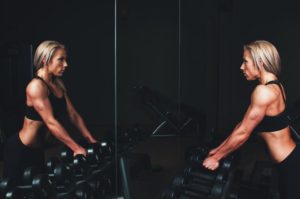 "When applied in creative ways, mirrored walls can add instant visual interest, make rooms appear larger and pull light into dimly lit spaces. A mirrored wall doesn't have to go from floor to ceiling uninterrupted. By breaking up the mirror with other materials, you can create even more drama." (Bryan Anthony, houzz.com)
At Cornwall Glass your Cornwall glass products and services professional, we provide the best to meet all of your personal/commercial glass needs. From mirrored walls, storefronts, railings, awnings, custom projects and everything in between, we can help you! Contact us to learn more.