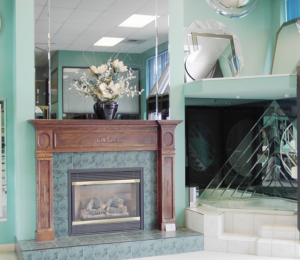 Your home is your sanctuary; a place that should be like no other and truly reflects the uniqueness of those who inhabit it. The only problem is that the majority of houses are the same right off the bat. In order to make your home more special and personalized, it's a good idea to try out some custom design projects.
Here are some things that you can do to really make your home even more special and stand out:
Glass Shelving: Make it look like whatever you're putting on display is being suspended in mid air.
Mirrors: See yourself the way you want to be seen.
Glass Railings: A clearer way to provide safety close to your steps
Floor to Ceiling Windows: Letting in more natural light to help brighten your days.
Tables: Turn the traditional dining or living room experience on its head
Shower Doors: Getting and staying clean never looked so good
Sliding Doors: Gaining access to different rooms can still stay on track.
When it comes to creating the ultimate home experience, customization is key. Contact Cornwall Glass, your Cornwall glass experts for all of your custom glass project needs.