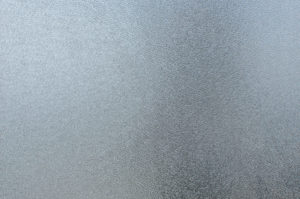 In business, to stand out from the crowd it's important to be as unique and innovative as possible. It may seem like a challenging task for some depending on the industry they're in, but if brands such as Dyson and Nest can seemingly re-invent staples such as vacuums and thermostats with incredible products and great engaging techniques then anything is possible.
If your business has a physical location, a great way to help it stand out is by using textured glass for your windows, doors and storefront. Here are some of the benefits of using said textured glass:
'Privacy: Glass with a textured look and design will reduce the transparency thereby increasing the privacy. So if you wish to enhance the visual ambience of your indoors without compromising on privacy, think about installing textured glass décor.
Light up the room: Allows the natural light into indoors while retaining the required obscuration. Moreover, it gives you a cozy and comfortable space cutting down the energy bills to a greater extent.
Appeal: An obvious benefit to look for, as you are dealing with home improvement projects here. You have to invest in the décor that will cater to the decorative purposes and impart an exclusive feel to your space, which makes it a preferred option for stairs, wall panels, windows and glass floors.'
For all of your glass product needs make sure to contact Cornwall Glass, your Cornwall glass specialist!